Travelling exhibition


FRida & freD – Graz Children's Museum, Graz, Austria [2013|03 – 2014|03]


 Phaeno, Wolfsburg, Germany [2014 |07 – 2014|10]


 DASA – Working World Exhibition, Dortmund, Germany [2014 |11 – 2015|05]


 Technoseum Mannheim, Mannheim, Germany [2015|08 – 2015|11]
Children at the age from three to seven experience in the exhibition "Schneckenkratzer und Wolkenhaus" how animals build and what humans have adopted from them.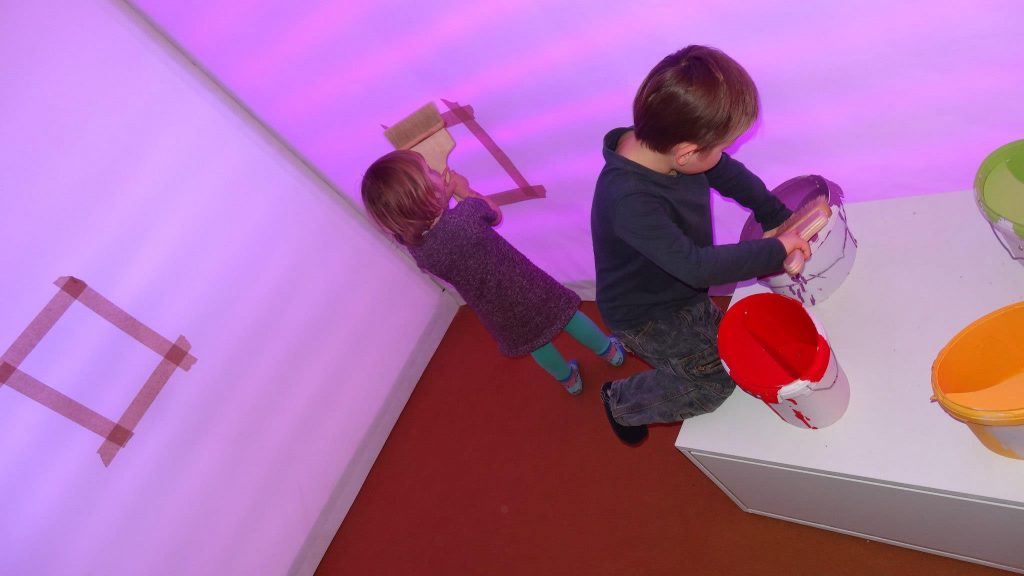 Digital Media Technologies entwickelte für diese Ausstellung 2 interaktive Installationen bei denen die jungen BesucherInnen selbst einen Raum mit Licht ausmalen können. RFID Technologie in Pinsel und Wänden kombiniert mit einer DMX Beleuchtungslösung hinter den Wänden ermöglichen hier das Einfärben des Zimmers.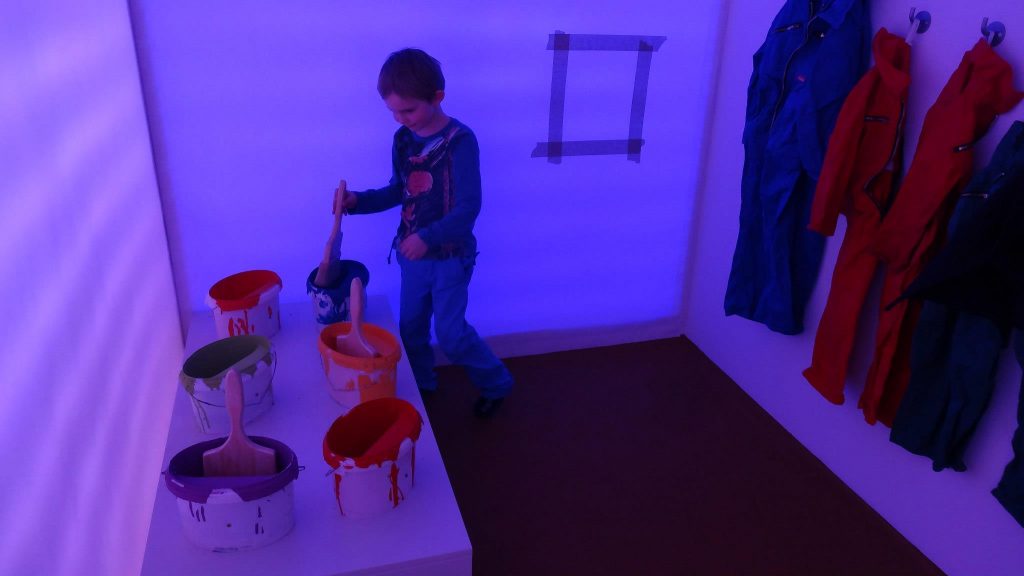 Des Weiteren wurde zielgruppengerecht ein Memory Spiel entwickelt um das in der Ausstellung Gesehene weiter verarbeiten zu können.