Whether the development of a single exhibit or the implementation of a hole exhibition – the special field digital media technologies is your professional partner in the area of multimedia development.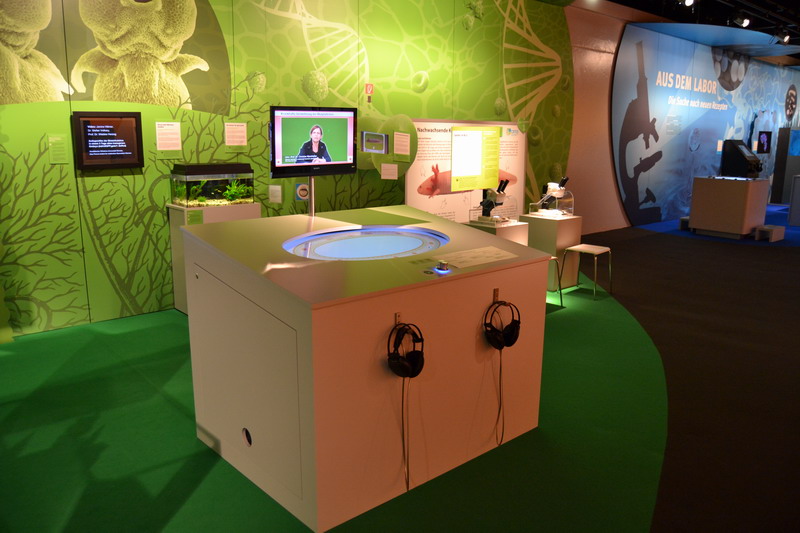 With our long-lasting expertise in teaching, research and development we can offer the total package including state-of-the-art user interaction design, usability, user experience, accessibility, programming as well as 2D and 3D animations and visualizations.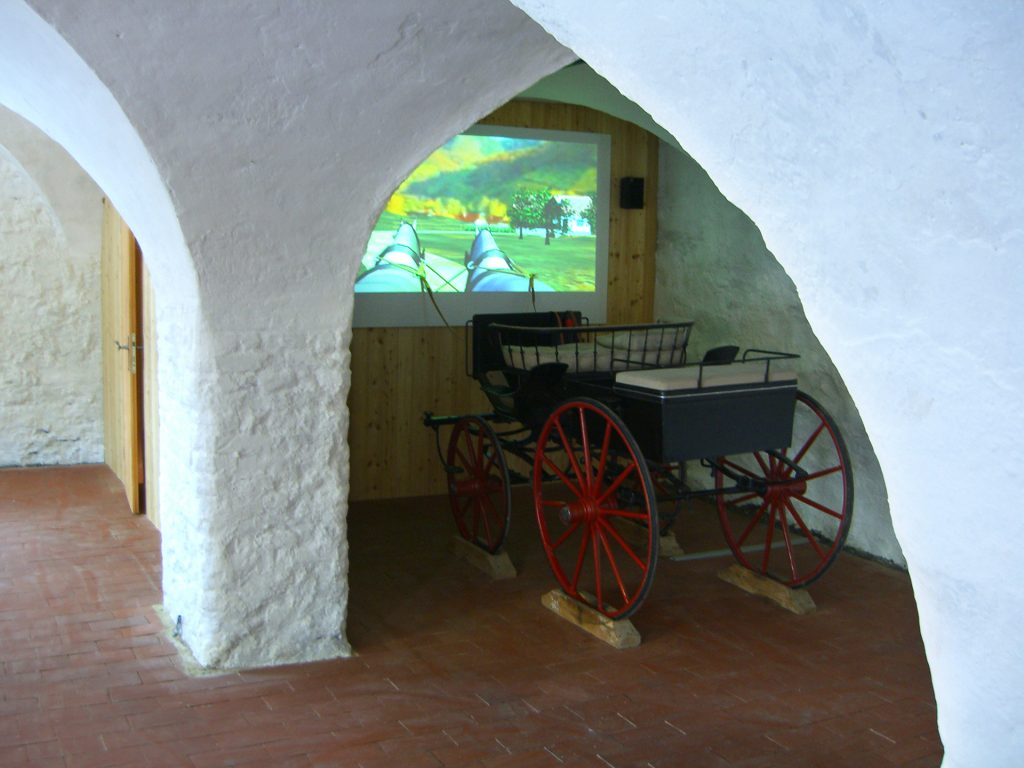 We produce customized media content, like video shots and audio recordings. Out infrastructure includes a green box and a recording studio.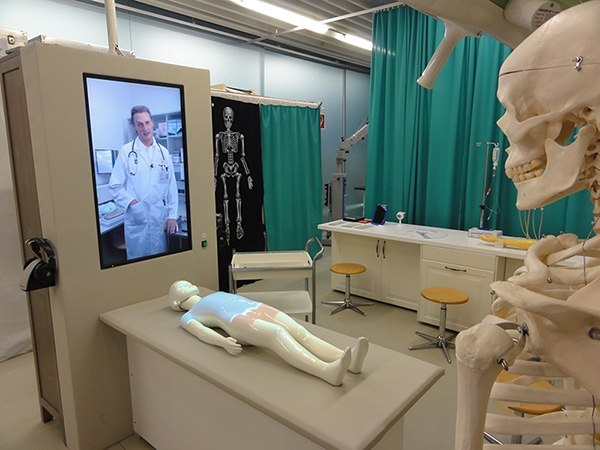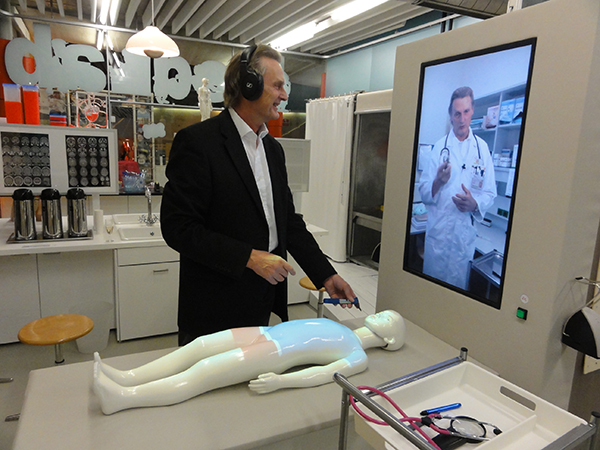 Further information regarding single exhibits and exhibitions can be found on this website. Moreover, we would like to invite you to our other websites with additional information of our other fields of activity.
Current pictures and much more can be found on our facebook page: https://www.facebook.com/DigitalMediaTechnologies