Exhibition


 FRida & freD – The Graz Children's Museum, Graz, Austria [2008|03 – 2009|03]
Children are able to dip into the world of music while visiting the exhibition "Hast du Töne".
It is possible to explore different instruments with interactive cubes at an exhibit developed by the special field DMT.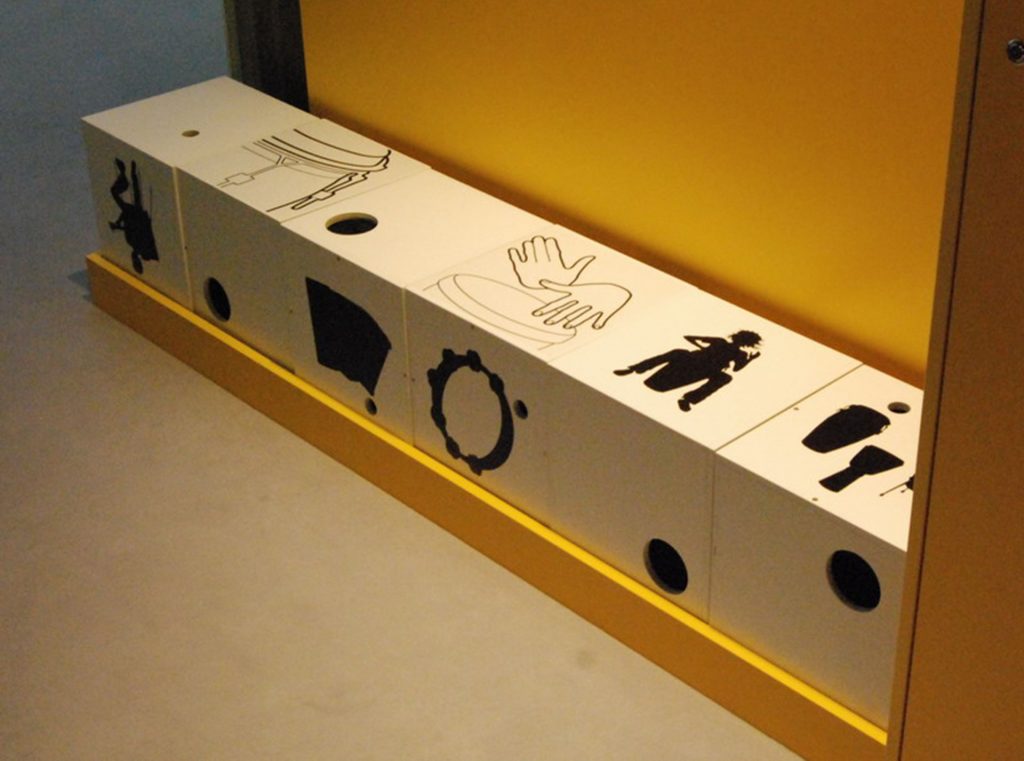 Mit der Jazz Combo werden einzelne Instrumente eines Songs isoliert und schult so die Wahrnehmung einzelner Töne.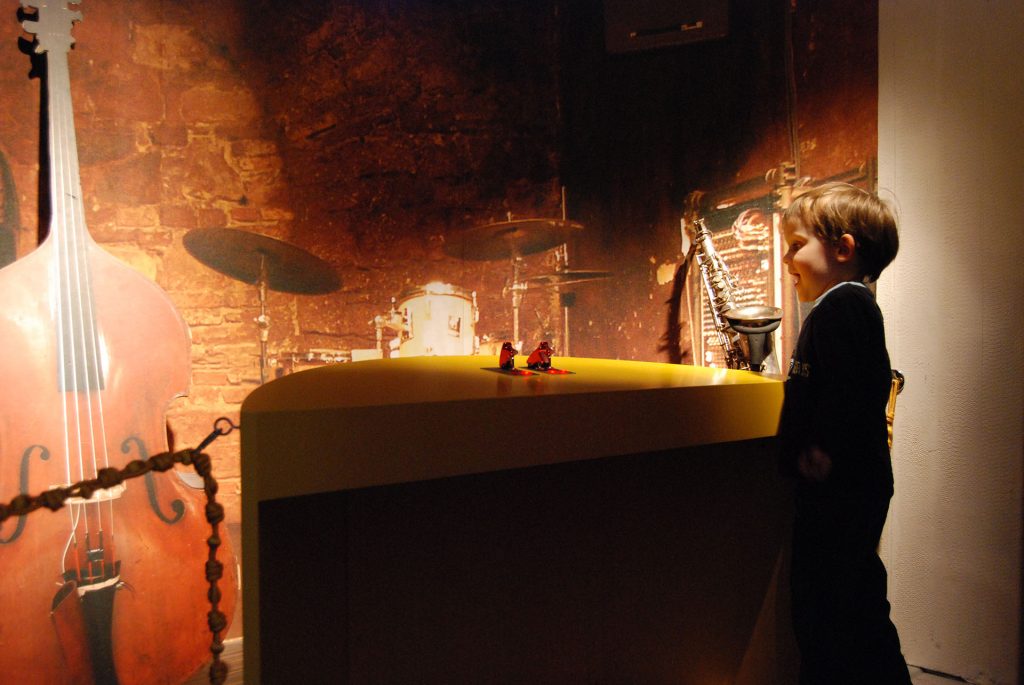 Bei der Schattensonate können Kinder mit vollem Körpereinsatz musizieren. Je nachdem wie der eigene Schatten auf die schwebenden Töne trifft, spielen verschiedene Instrumente im persönlichen Musikstück eine Rolle.